Samsung axed the Galaxy J series in favour of the Galaxy A series, so it should come as no surprise to hear that it's looking to launch the Galaxy A20, Galaxy A50 and Galaxy A70 in North America — a market flush with old Galaxy J-branded handsets, which are available both on and off contract.
The firm is believed to be working with local carriers in Canada and the US to take the focus off the now-defunct J series, however, replacing them with the budget Galaxy A20, mid-range Galaxy A50 and mid-to-high-end Galaxy A70, which should retail for somewhere in the region of $200 to $500.
All three handsets recently surfaced on the Wi-Fi Alliance's online database with the required certification to launch in North America, with the Galaxy A20 and Galaxy A50 being approved for sale in Canada and the US. The Galaxy A70, on the other hand, was only cleared for Canada — for now.
They could, but probably won't, launch tomorrow
There's no word on when the Galaxy A20, Galaxy A50 and Galaxy A70 will launch in North America; it usually doesn't take long for a device to hit the market after it passes through the Alliance. They've already been certified by the FCC, so there's nothing stopping them from launching tomorrow.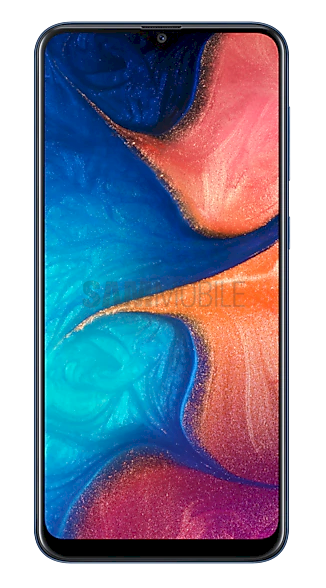 SamsungGalaxy A20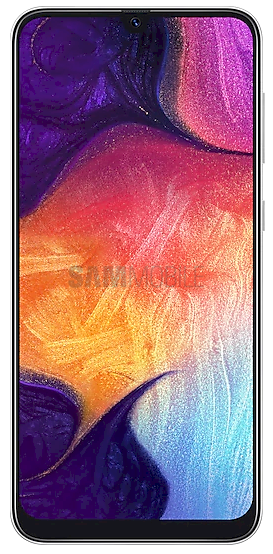 SamsungGalaxy A50
SamsungGalaxy A70