Wireless PowerShare on the Galaxy S10 is one of those features that isn't a must have, but is neat to have nonetheless. Being able to charge other devices wirelessly with the Galaxy S10 is especially useful if you own one of Samsung's smartwatches. And here's something that you may not think of doing when you get your Galaxy S10: charging the phone with a wire while your smartwatch sits on the back of the phone and gets charged through Wireless PowerShare.
Yes, Wireless PowerShare pretty much means you no longer have to keep that smartwatch charger handy, especially if you charge all your devices overnight. Just plug in your Galaxy S10 to a wall charger, put it face down on your bedside table (or wherever you keep your phone when you're asleep), and drop your watch on the phone's back. Do keep in mind that you have to enable Wireless PowerShare from its quick toggle in the status bar every time you want to reverse charge a device with the S10.
Have you received your Galaxy S10 pre-order yet? Tells us your opinion of the phone so far and what you think about Wireless PowerShare down in the comments! And don't forget to check our Galaxy S10+ review (our Galaxy S10e review is coming in a few days).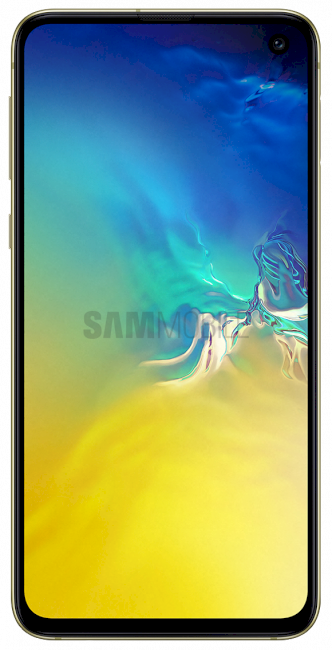 SamsungGalaxy S10e
SamsungGalaxy S10