After carrier-locked units of the Galaxy Z Flip started receiving the July 2021 security update earlier this week, the new patch has now also started making its way to unlocked units. Unlocked units stateside, that is. Internationally, the patch has so far only debuted in Germany, which happened earlier today.
Either way, we're looking at a firmware release identified by PDA version F700U1UES4DUF1, with only security fixes part of the changelog. Looking at the bigger picture, the July 2021 security patch has been deploying all over the world for almost two weeks now. So far, Samsung began 54 other deployments across 24 countries, present one not included.
Galaxy Z Flip continues enjoying consistent support from Samsung
If you're eager to get things going, consider an attempt to trigger a manual installation right from within your Settings app. Just scroll to the bottom, tap the Software update option, and then select the Download and install item on the following screen. If that doesn't work (and if you aren't located in the United States, it probably won't, for obvious reasons), consider downloading the full system images equipped with the latest security update directly from our firmware archives, then flashing those to your device manually using a Windows PC.
As a reminder for those who end up trying to do things manually: create a backup of your device data even if you have already done this a hundred times. You never know when one might come in handy, anyway. In any case, don't forget to tune in for our coverage of the ostensible Galaxy Z Flip successor that Samsung is expected to unveil next month!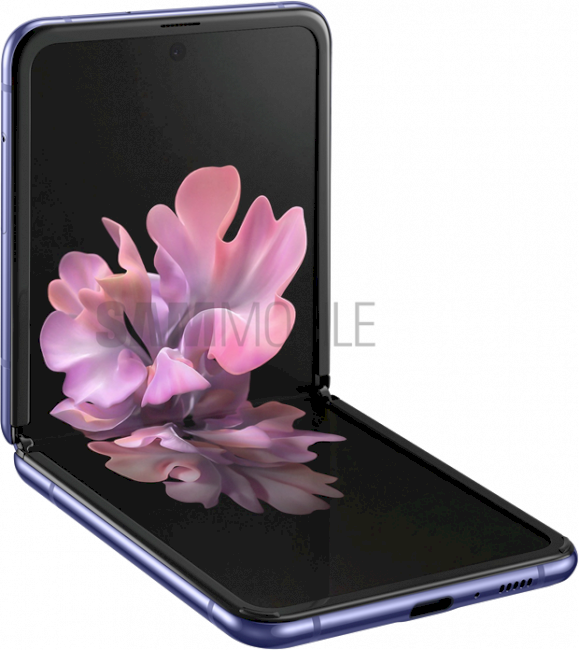 SamsungGalaxy Z Flip