A few months ago, Apple brought a revolutionary feature with the iPhone 14 series. The new devices can connect to low-earth orbit satellites spread across the world for emergency communication. Now, it looks like Samsung is set to bring a similar feature to its upcoming high-end smartphones in the Galaxy S23 series.
According to a new report from ETNews, Samsung is working with Iridium Communications to bring some sort of satellite communication system to the Galaxy S23. Iridium provides voice calling and data communication services through 66 low-orbit satellites, and Samsung has reportedly been working with the company for two years to bring the feature to smartphones. In comparison, Apple is working with Global Star to bring satellite connectivity to the iPhone 14, while Huawei is using Beidou satellites to bring similar features to the Mate 50 Pro series.
The report claims that Samsung is working on bringing text messaging and low-resolution image sharing to the Galaxy S23 through satellite communications. Due to the nature of satellite connectivity, devices need a large antenna for voice calling and high-speed data transfer, so those features won't come to smartphones anytime soon.
If the South Korean firm manages to bring satellite connectivity with the Galaxy S23, it can proudly stand among the few brands that have the feature in their smartphones. However, it remains to be seen how widely the feature would be made available. Apple currently has the emergency communication feature enabled only in Canada and the US.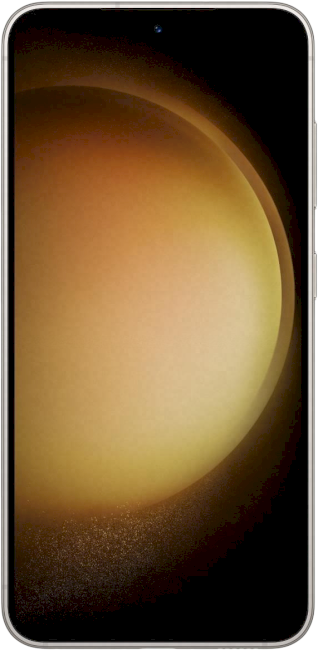 SamsungGalaxy S23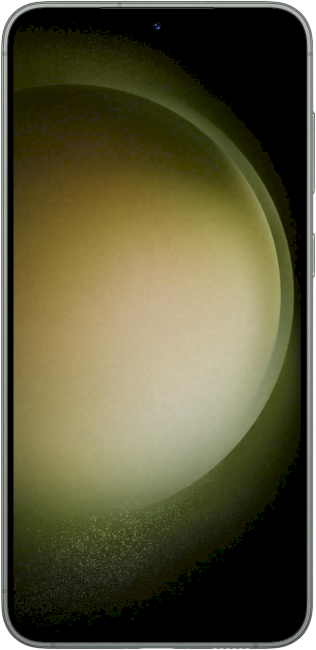 SamsungGalaxy S23 Plus